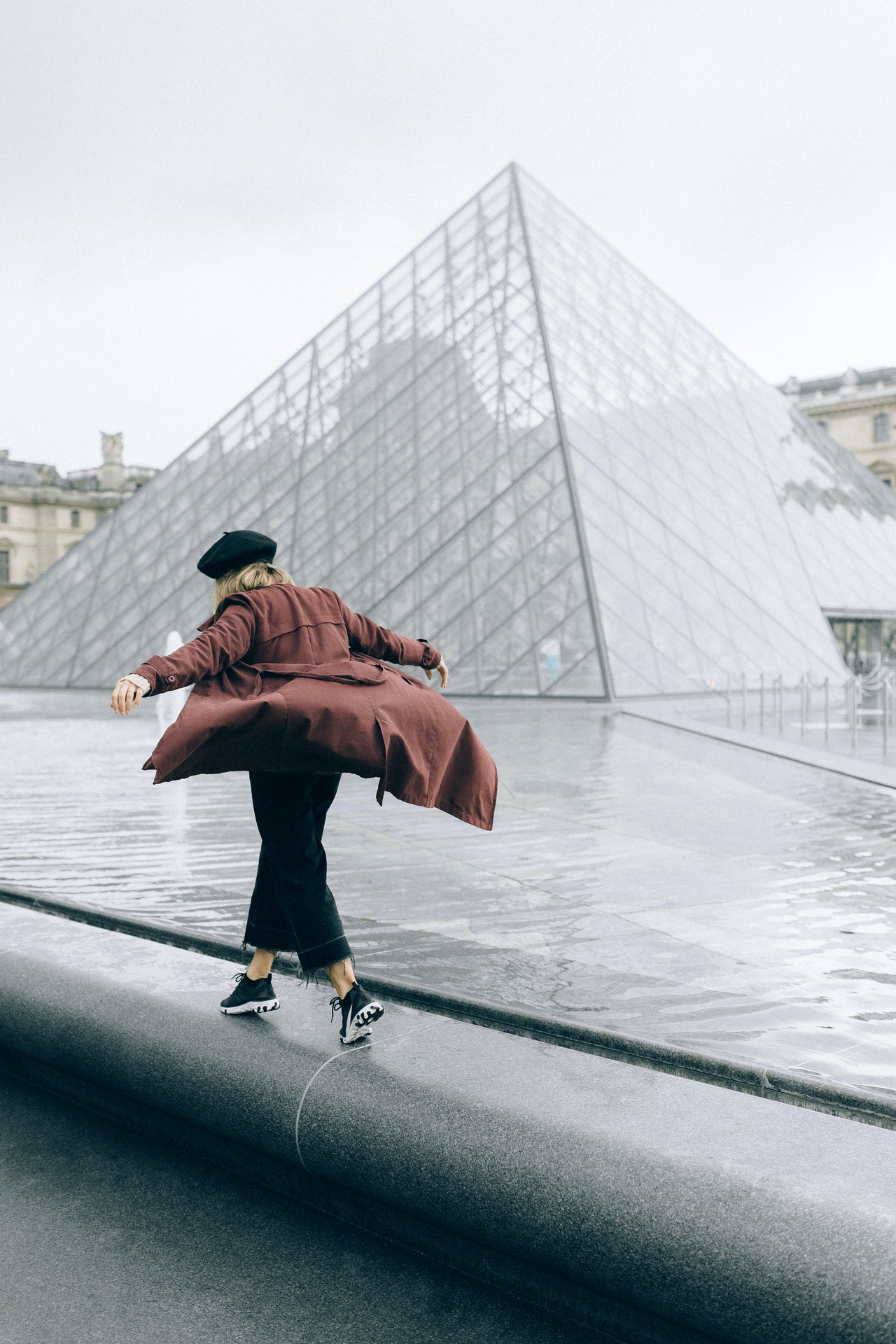 Today, I say au revoir to Manjaro for annoying me into switching to another Linux distro.
Checkout the
official page on HTB
for more information on the box, or fire up an instance and start hacking along. This is labeled as an "easy" box, but I kind of disagree with that statement. I believe its considered easy, as you'll soon see, because you can obtain the source code for the applications running on it. Unless you have a strong developer mindset, it can be a bit difficult to figure out where the weaknesses are.
SSH is ubiquitous with network communication. It's everywhere. Almost every platform you can think of has an SSH client that you can use. iPhone? Yep! Android? Yep! Linux?
obviously
! Windows, macOS, FreeBSD, Android, Solaris? You know it! Hell, even your web browser can be used as a remote terminal session. SSH is a powerful tool, and can do
so much more
than just connecting to a remote machine. Knowing how use these advanced features can really help you in your IT or development career. There are other
nefarious reasons
why this is useful knowledge as well. But for the purposes of this post, we'll be using the example of a
corporate network
.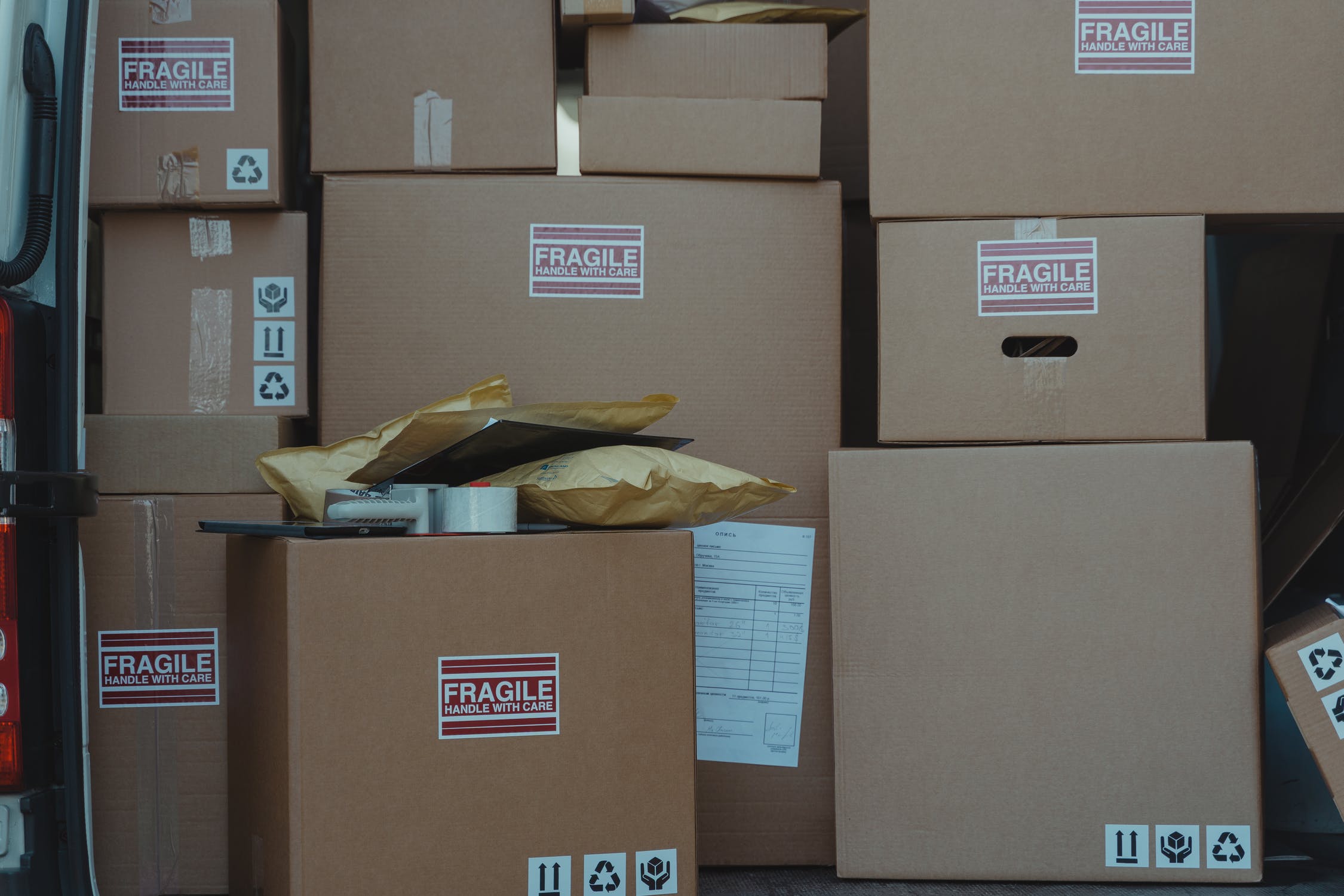 Delivery is an Easy machine on Hack the Box. Check out
its official page
for more information, or to start it up and follow along.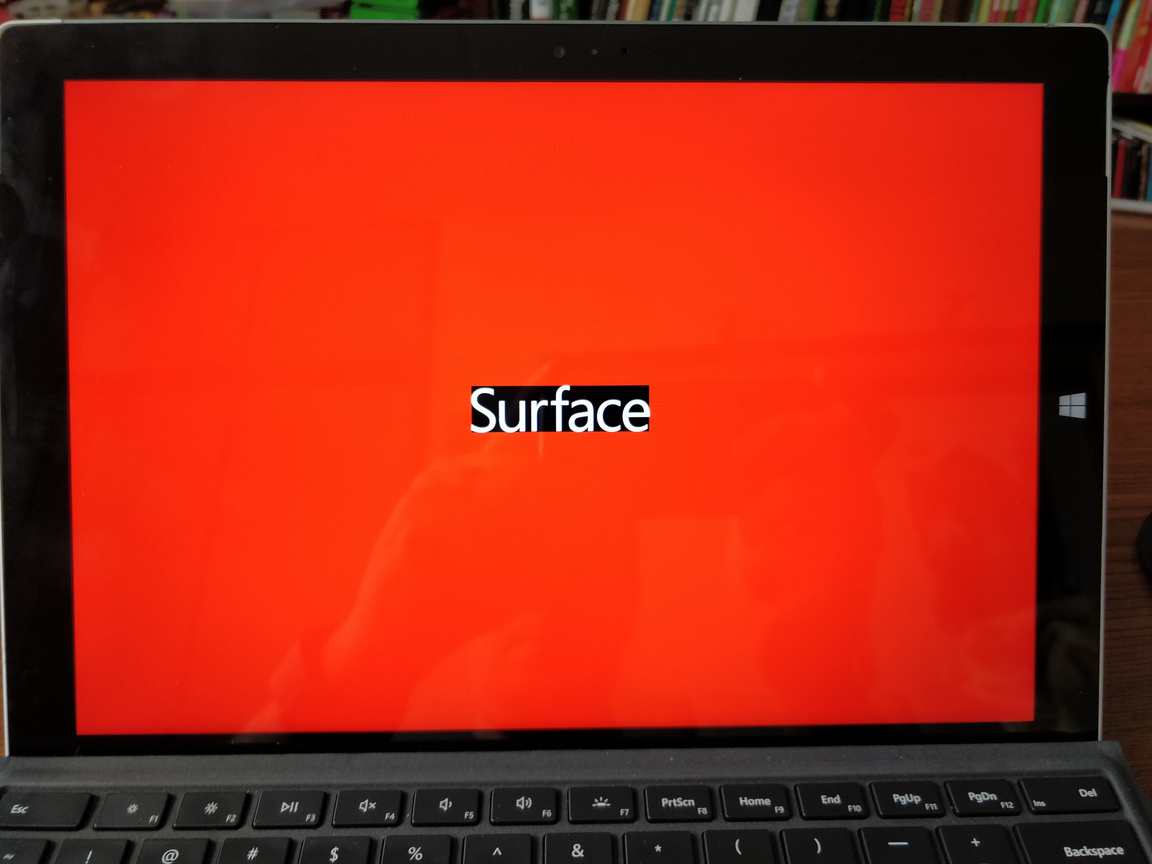 If you're happy without Secure Boot, you can skip this step. The following will erase all keys on your system, create your own keys, and use them to sign all the binaries needed to keep your computer running.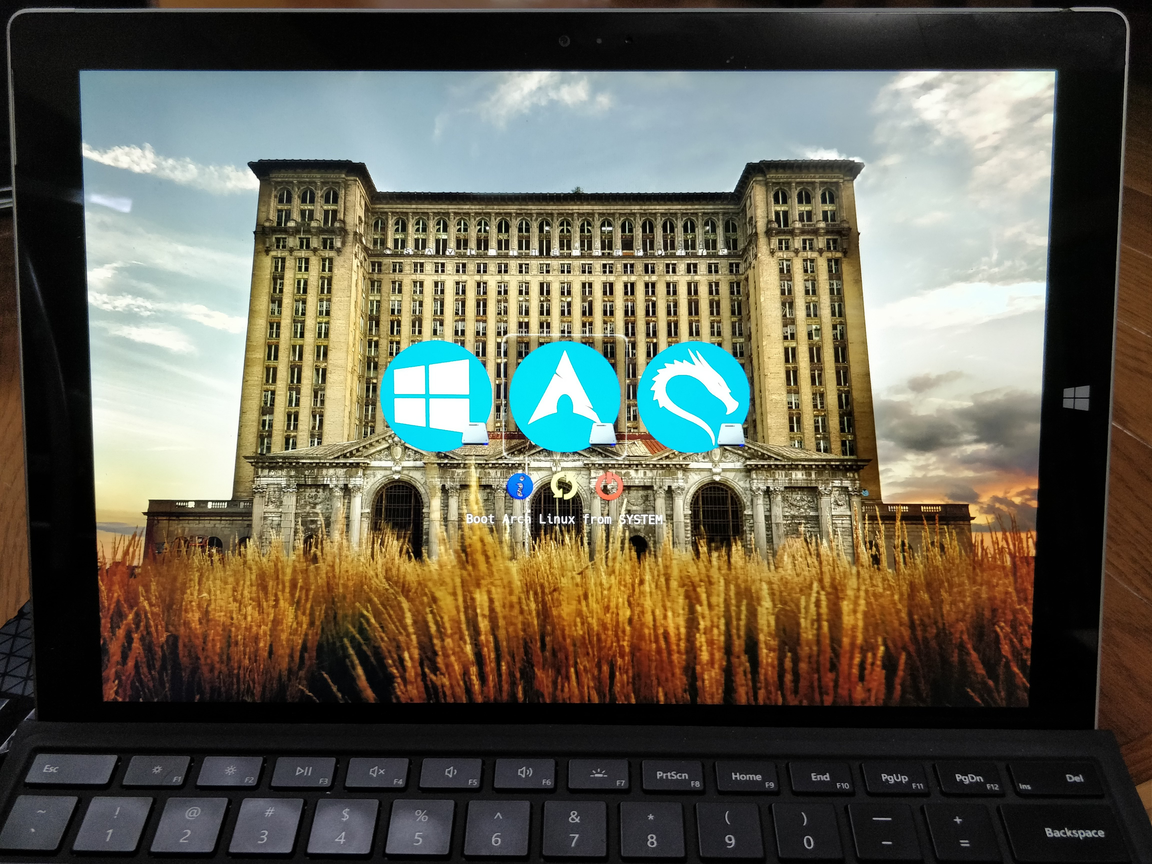 There are a lot of way to
customize rEFInd
and if you want to spice it up, I recommend going for it. There are also a
few themes
out there you can use as well. I have my own custom setup at
my github repo
. This time round, we'll clean up the bootloaders on the Surface Pro and customize rEFInd.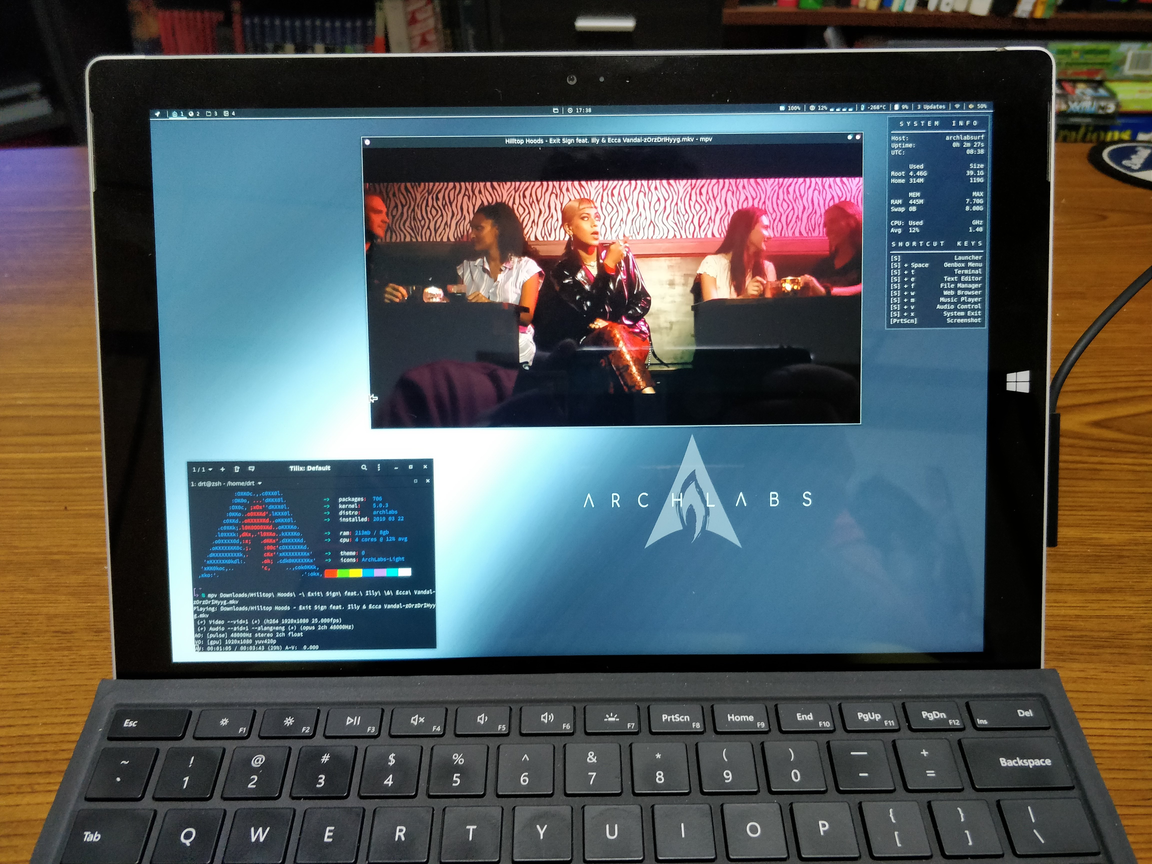 This is the third installment of creating triple boot system of the Surface Pro 3. This time round, we'll install
ArchLabs Linux
, the
rEFInd bootloader
, and do some clean up to keep all your installations running smoothly.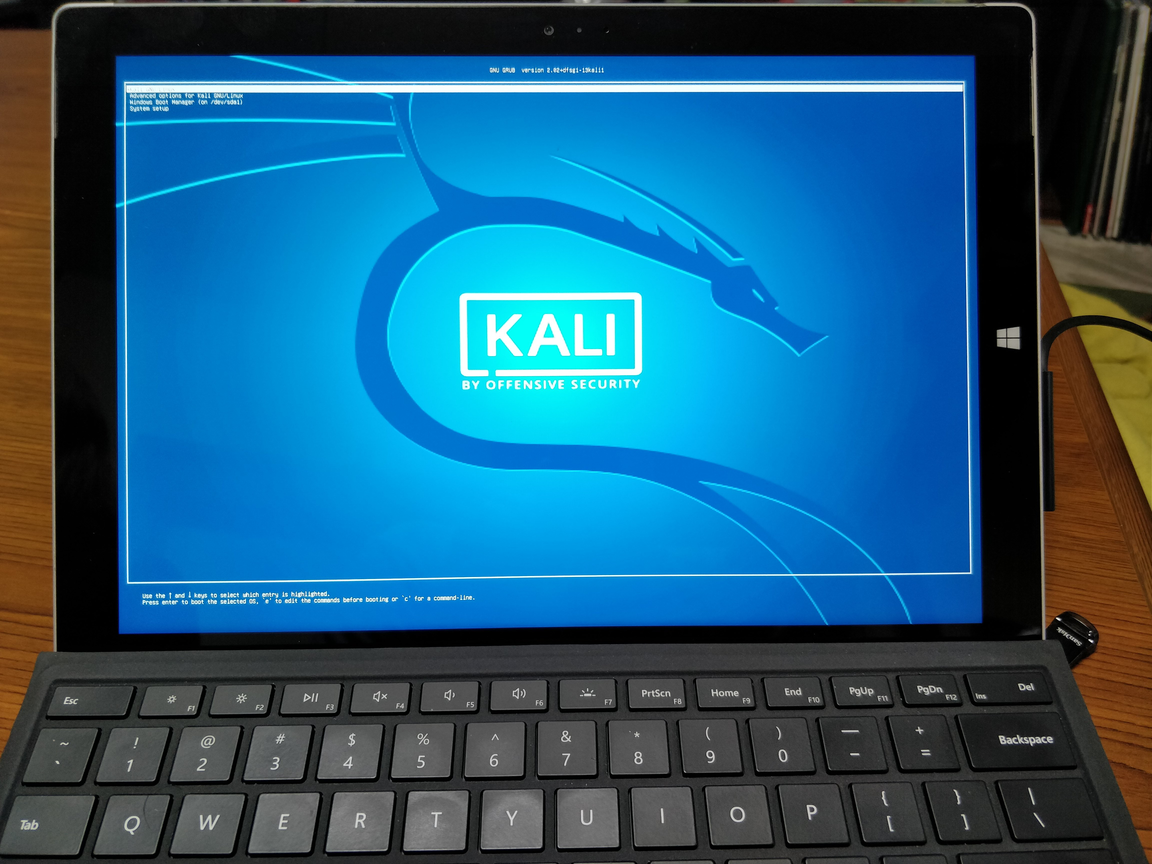 This is part 2 of how to set up a triple boot system on a Surface Pro 3. We'll cover the installation process, and how to keep your system up and running after updates.