If you saw yesterday's Command of the Day about head then you prolly saw this coming.
I think it's safe to say that
head
was one of the first Unix commands I learned. Definitely up there with
cd
,
ls
, and
rm
. Although, I find myself using its converse utility
tail
much more often, digging into this reminded me how useful the
head
command actually is. Even if you've used this a million times before, I hope you can gain something out of this.
The
wc
command (or word-count), is another one of those gems that I find myself using more often in scripts than I expect. The initial release was in November of '71 (48 years ago!) and a release has been part of the Free Software Foundation
since 1985
. Perhaps even more amazing, is that it continues to be developed today! At this time of writing
wc
has had three commits directly related to it within the past year.
Thought about doing this as two separate blog posts, but soon realized it would probably be the same post twice. As a software engineer, I deal with boolean values everyday. But never really thought about having boolean programs. Also, why would you want to make them into an entire program?
I wanted to start out this series with a command that's included in the coreutils that I don't think enough people utilize (or probably know about). Yes, the yes command.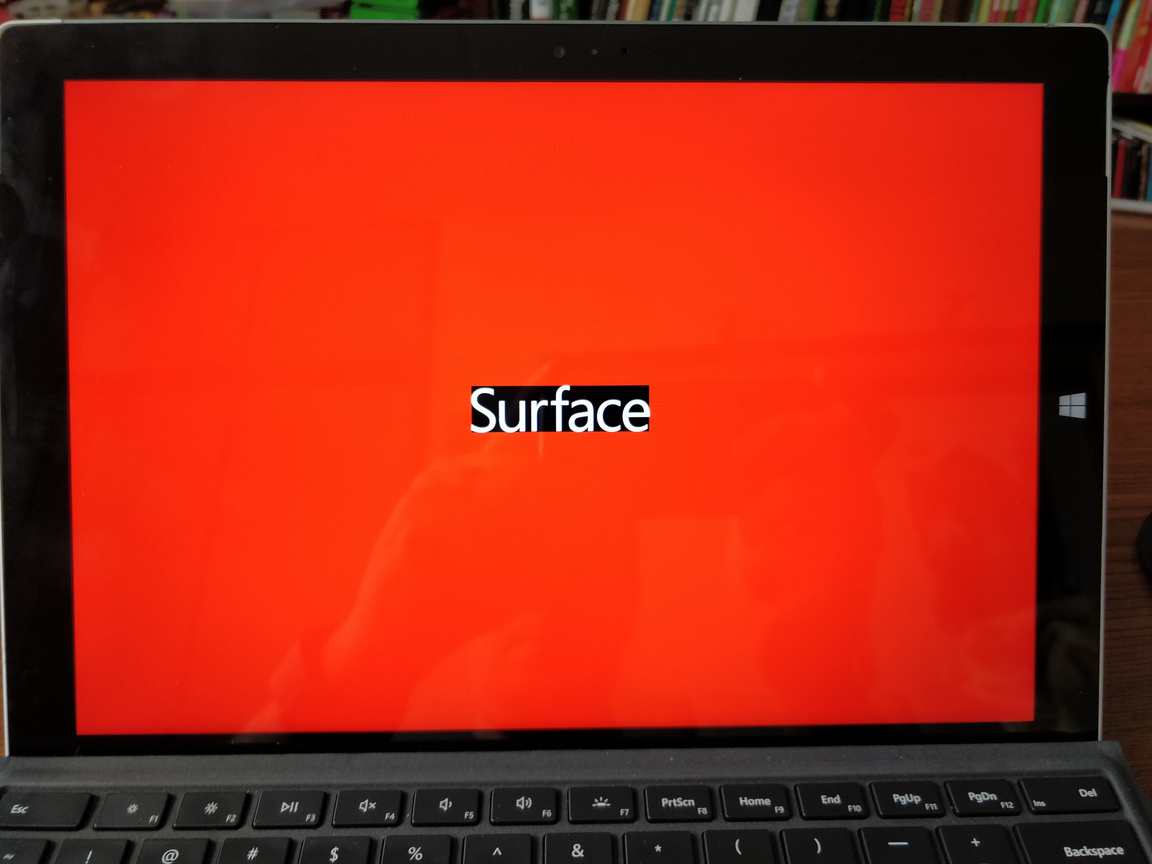 If you're happy without Secure Boot, you can skip this step. The following will erase all keys on your system, create your own keys, and use them to sign all the binaries needed to keep your computer running.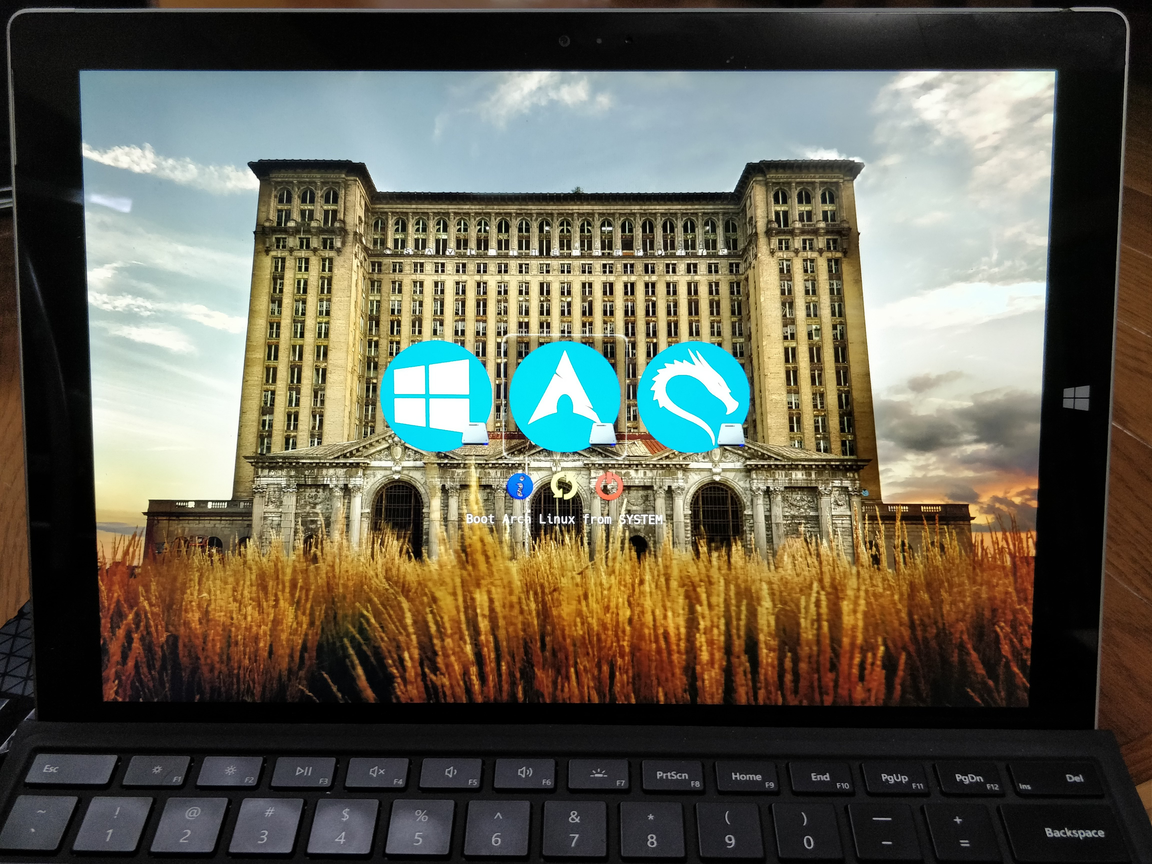 There are a lot of way to
customize rEFInd
and if you want to spice it up, I recommend going for it. There are also a
few themes
out there you can use as well. I have my own custom setup at
my github repo
. This time round, we'll clean up the bootloaders on the Surface Pro and customize rEFInd.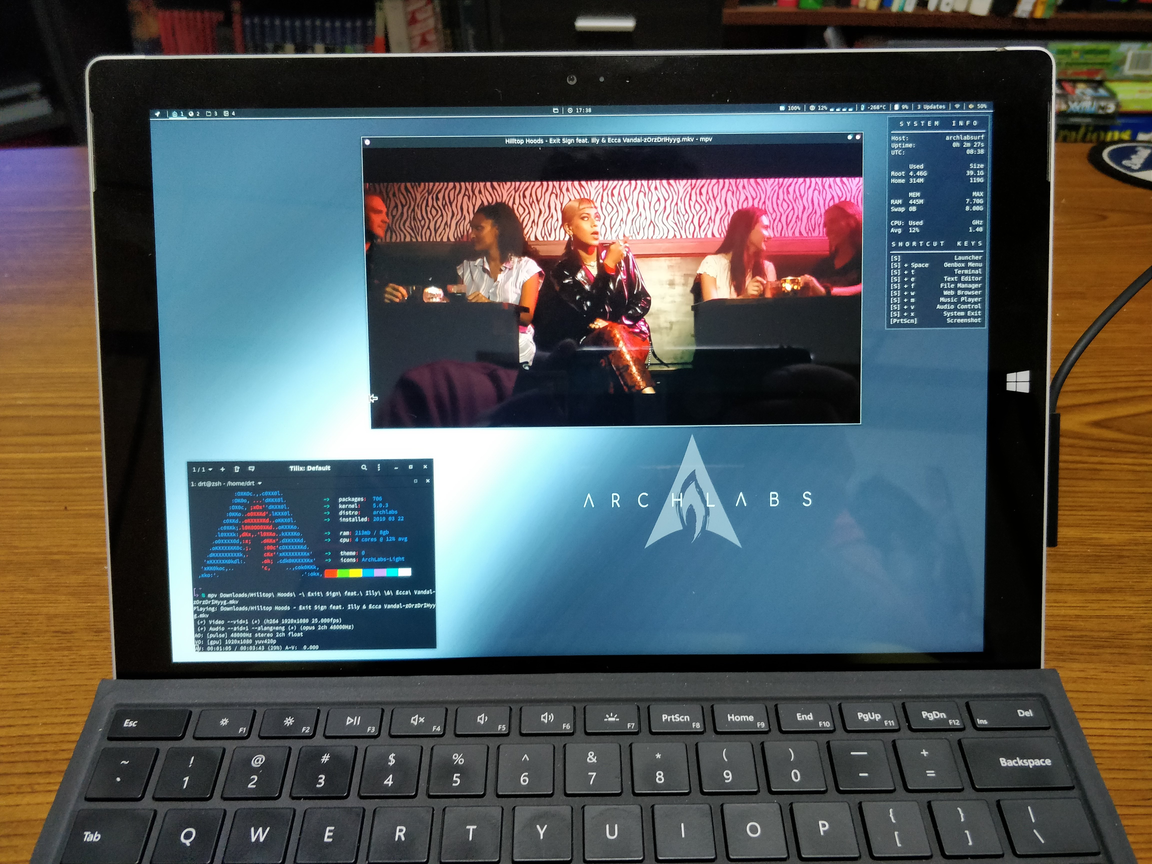 This is the third installment of creating triple boot system of the Surface Pro 3. This time round, we'll install
ArchLabs Linux
, the
rEFInd bootloader
, and do some clean up to keep all your installations running smoothly.